Next Meetings for our Bereaved Group
Wednesdays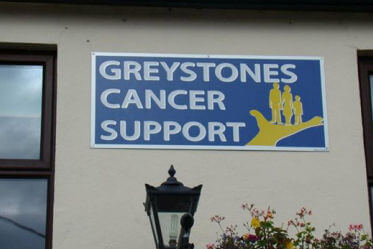 28th September, 2016
26th October, 2016
23rd November, 2016
14th December, 2016
Greystones Cancer Support
La Touche Place, Greystones
3.15pm
We hope that you had a nice Summer !!
We very much hope that you can come along.
It is only by being together that we can help each other.
We would like you to know that we are thinking of you.
We are looking forward to seeing you.
We very much hope you will be able to join us.